COMB

Protocol Builds DeFi
Meet the new standard for DeFi platforms. Begin today and earn yields, trade NFTs, and learn about Web3.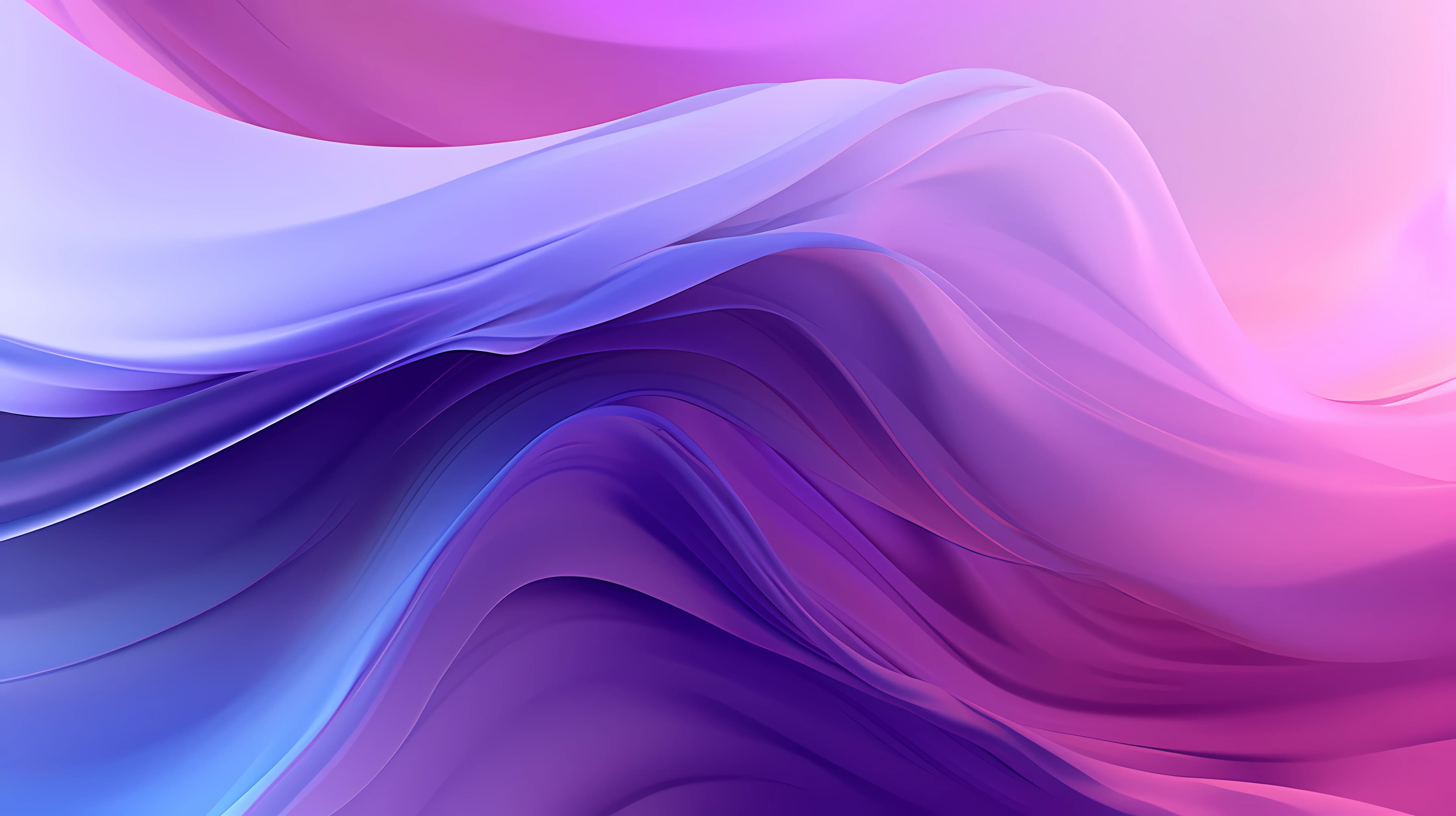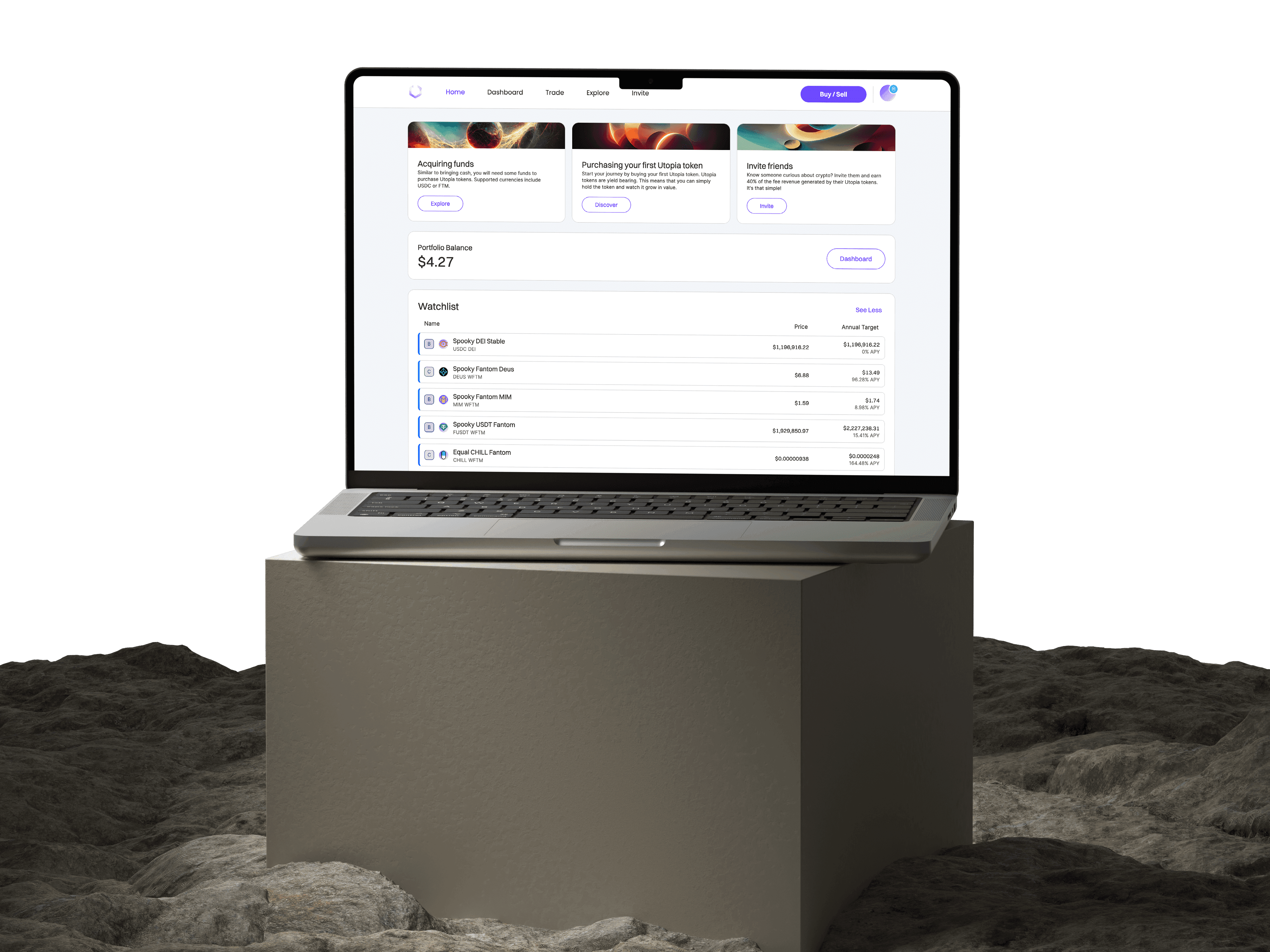 Trustworthy Financial Products for All
We create reliable financial products you can trust. Experience competitive rates and innovative technology for seamless financial management.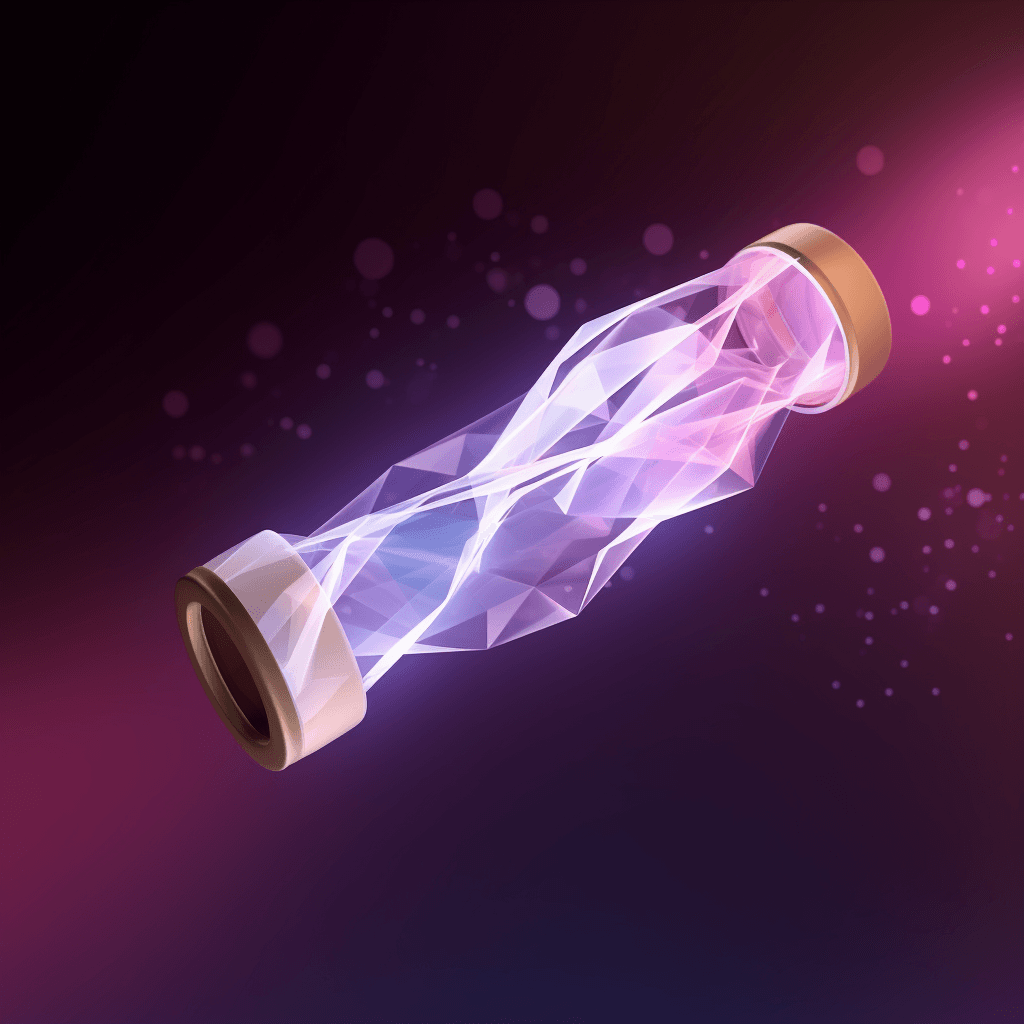 Financial Non-Fungible Tokens
Discover exclusive financial products tradable on the open market. Earn attractive yields on your fNFTs.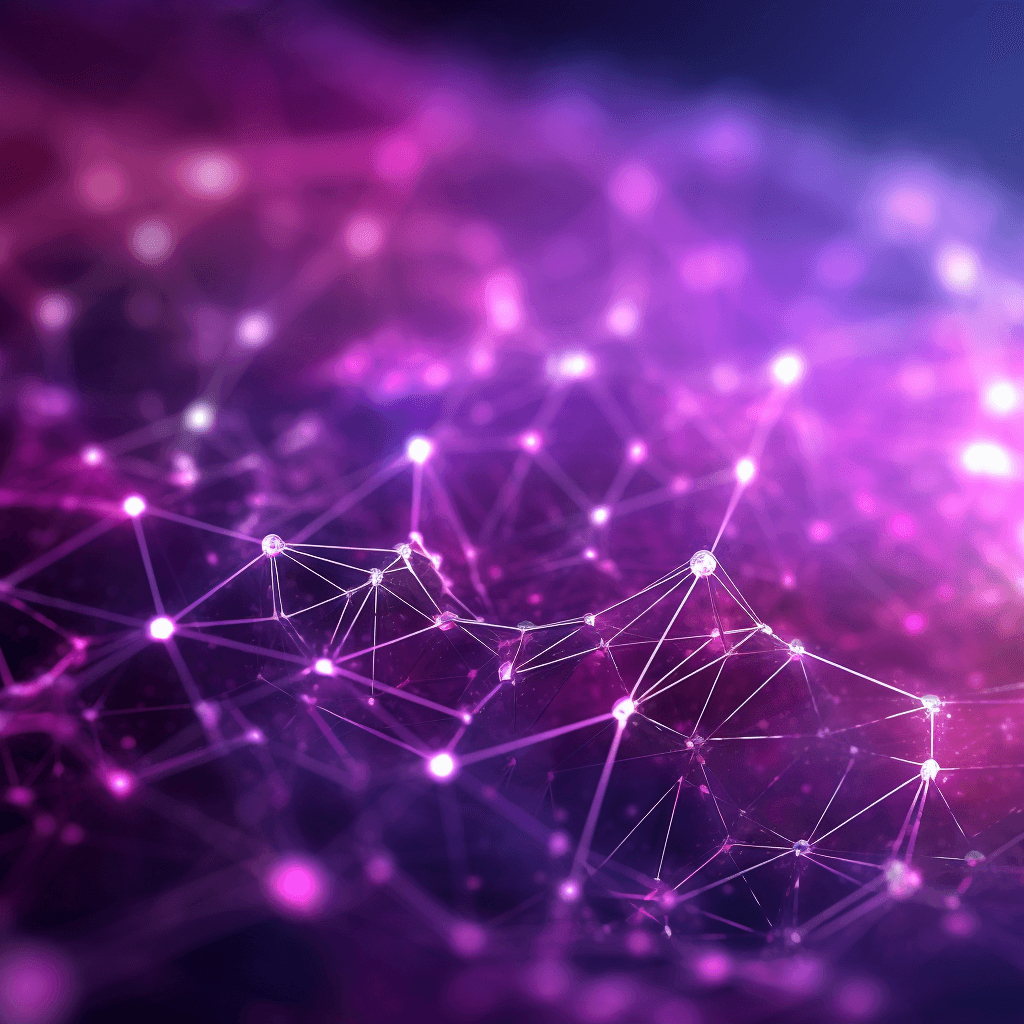 Node Operation
Unlock earning potential by safeguarding the network. Earn yields through node operation.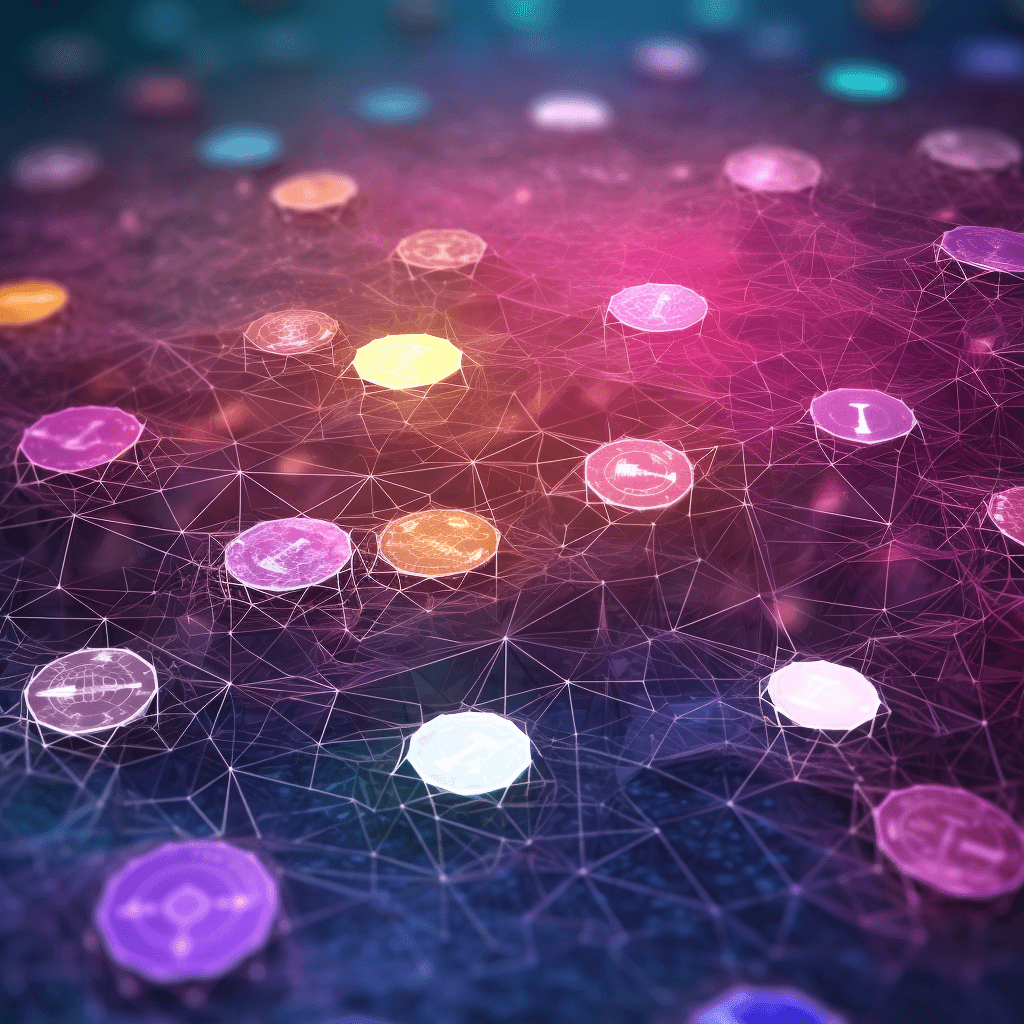 Staking
Maximize your asset growth by staking liquidity tokens through our yield aggregation services.
Yield Optimization
Enhance your yield generation with our advanced DeFi strategies. Optimize your earnings potential.
Learn More
Can't find the answer you're looking for? Reach out to us on Discord.
What is $COMB?
$COMB is a utility token used to enter the COMB ecosystem. The current emissions of $COMB are controlled by noders and LP providers.
What separates COMB vs other Protocols?
Rooted in a robust framework of trust, security, and elegance, every product within the COMB ecosystem has been meticulously crafted with utmost consideration for the users' needs and preferences.
Is COMB audited?
Different parts of the ecosystem have been audited. To find more information, please visit our documentation to learn more.
Join the Ecosystem
Start today by exploring our platforms and products.